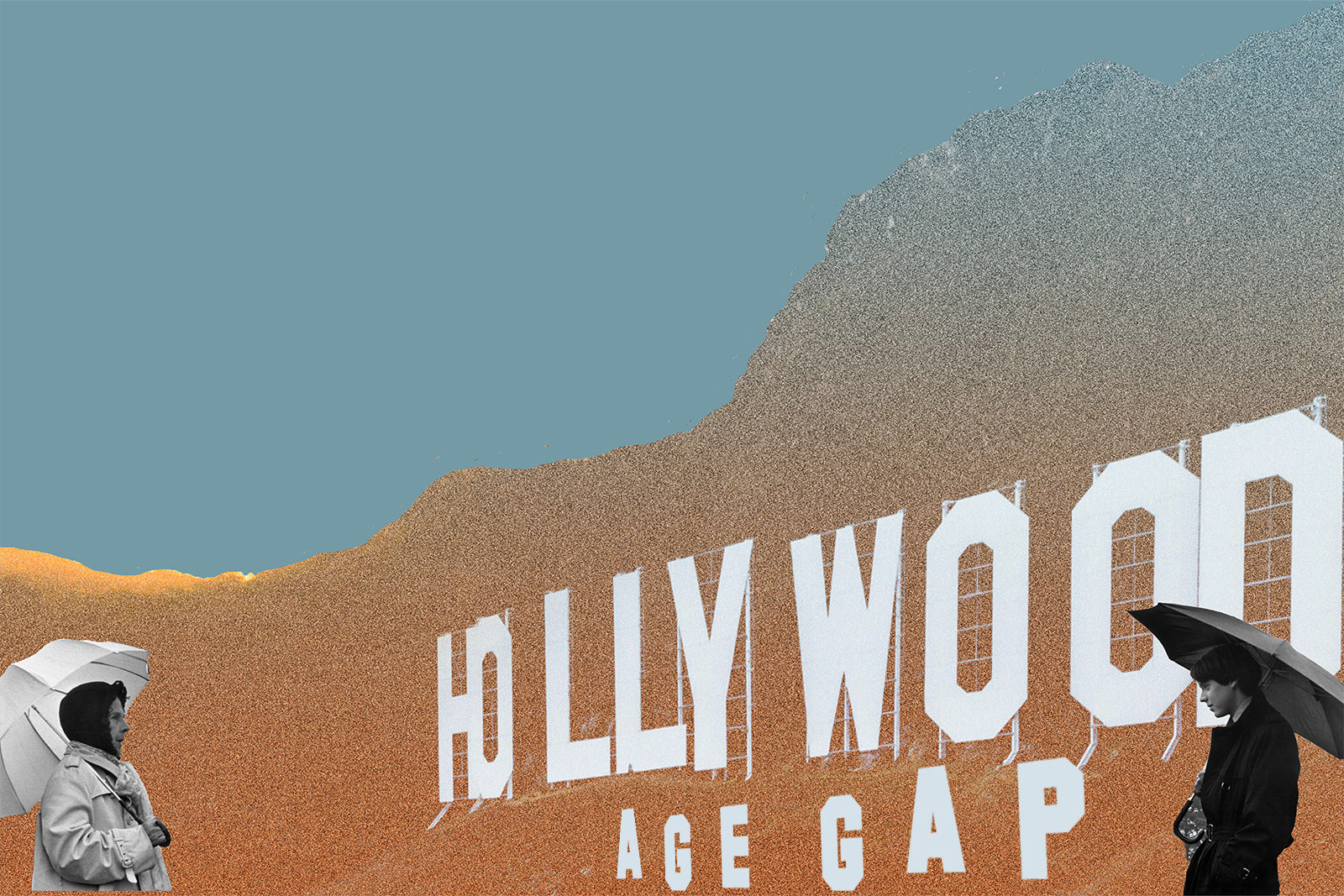 A Visual Exploration of Age and On-Screen Romance
This was a group project completed with Júlia Ledur, Siru Zhu and Angela Wang. I analyzed the database of ages using Pandas and built the scatter plot and barbell charts using d3.js. 
Over the last year, Hollywood's ruling class of old men have faced a reckoning. The #MeToo movement has brought widespread attention to the sexism embedded in the entertainment industry. Researchers and journalists have shown that the sexism extends to everything from characters' speaking lines to the wages of behind-the-scenes employees. 

To add to this growing body of work, we decided to take a closer look at how romantic relationships are depicted in films. Using data from Lynn Fisher's Hollywood Age Gap project, which has catalogued over a thousand couples in 730 movies, we explored how age and gender are broken down in relationships on screen.