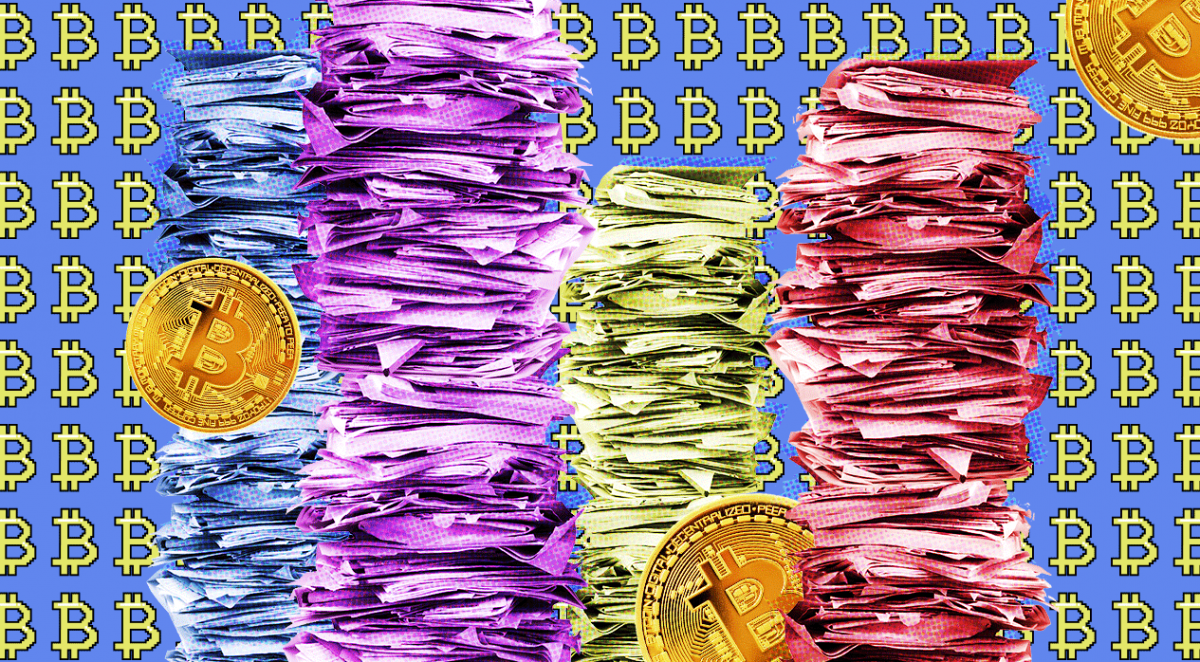 After the massive crypto-rush of 2017, it wasn't clear how the IRS would treat earnings and losses from the new asset sector. I wrote this piece for futurism to demystify the topic, talk about the limited guidance the IRS had issued and hear from experts.
___
YOU KNOW THE OMINOUS FEELING that comes with wayward glances at a calendar any time after January 1st—it starts as an inkling, and then, grows into something darker by the week, the closer you get to April 15th. And now, Tax Day, as ever, looms large.
But this year, perhaps, is a bit different from the last few—you've got a bit of money invested in cryptocurrency. And though currencies like Bitcoin, Ethereum, and Ripple are poised to transform the financial system (not to mention your bank account), where it concerns your taxes, regulations concerning crypto aren't quite "there" yet.